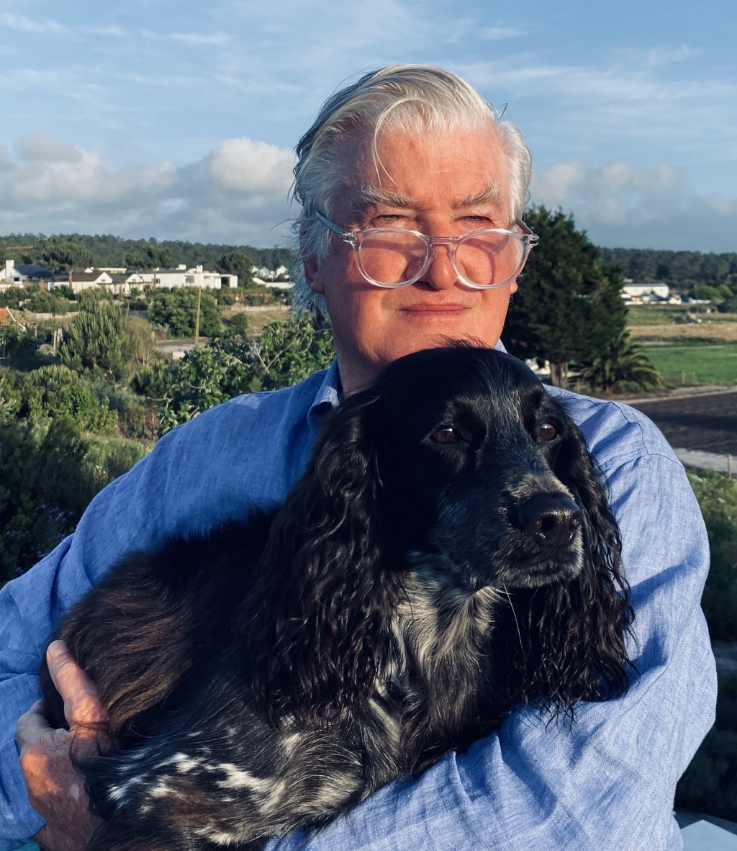 Commercial Real Estate Investments Since 1976
JOHN L. TURLEY
FOUNDER
J.L. Turley has been in and around the commercial and residential business since the mid-1960s. He started by managing apartment units and owning and operating a Danver's franchise before moving into commercial and residential real estate development.
Turley founded Turley & Company and First Commercial Real Estate Inc. in 1986. Since then, his companies have owned, developed or managed millions of square feet of commercial space in East Tennessee and surrounding areas.
John graduated from the University of Tennessee with a Bachelor of Arts in history in 1974.
COMMUNITY INVOLVEMENT
Child & Family Services
Helen Ross McNabb Center
McClung Museum
University of Tennessee
Shoney's of Knoxville board
Mission of Hope
NOTABLE PROJECT
COMMERCIAL
INDUSTRIAL
CURRENT VENTURES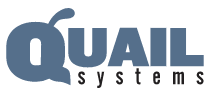 Quail Systems provides quality ozone solutions that clean, sanitize and reduce the spread of pathogens. The innovative technology serves the needs of customers across a variety of industries, including restaurant, supermarket, food processing and food transporting industries. J.L. Turley is on the board of directors for Quail Systems.

Alleviate common muscle pain from anywhere with the physician-recommended Back Buddy. The easy-to-use massage tool works on trigger points throughout the body to provide quick pain relief on the go. Turley & Company is the inventor, patent holder and investor of Back Buddy.